Zillow Pinpoints Magic Window to List Homes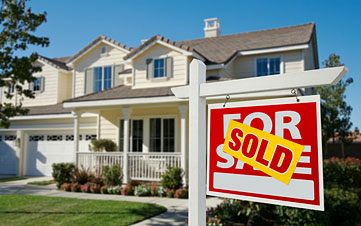 Real Estate Database Zillow Pinpoints Magic Window to List Homes
Zillow, an online real estate database has recently published an analysis of the best time to list a home. This magic window – when your home will sell fastest and for the most money – is different around the country. Here in Dallas-Fort Worth, this magic window is from mid-March to mid-April.
In their book, Zillow Talk: The New Rules of Real Estate, Zillow CEO Spencer Rascoff and chief economist Stan Humphries discovered that homes listed in DFW from mid-March to mid-April sell around 22 percent faster. Furthermore, homes listed in this window get 3.5 percent more price. Ultimately, this brings sellers around $5,800 more than they would at other times during the year.
With the warmer weather, homebuyers' moods are often lifted. Serious buyers tend to wait until early April to contact real estate agents and mortgage brokers. Listing during this magic window allows your home to not be pushed to the bottom of the page, according to Rascoff and Humphries.
Minteer Real Estate Team is here to answer any of your questions about selling your home. Are you thinking about selling your home? Don't want to miss out on the magic Zillow window? You can receive an in-depth analysis of what your home is worth based on estimates from your neighboorhood at MyTXHomeValue.com or by calling us at 817-481-8890.