Weekend Getaways from Fort Worth
Seven Weekend Getaways from Fort Worth
Looking for quick weekend getaways ideas from Fort Worth? Here are seven trips from Fort Worth perfect for a weekend getaway.
1. Possum Kingdom Lake, Texas
110 miles | 2 hours 10 minutes from Fort Worth
Nestled in the canyon country of Palo Pinto Mountains, Possum Kingdom Lake is 20,000 acres of water surrounded by breathtaking cliffs in Possum Kingdom State Park. Perfect for those who want to relax and be outdoors; you can go SCUBA diving, hiking, boating and camping. There are plenty of campgrounds that offer cabins as well.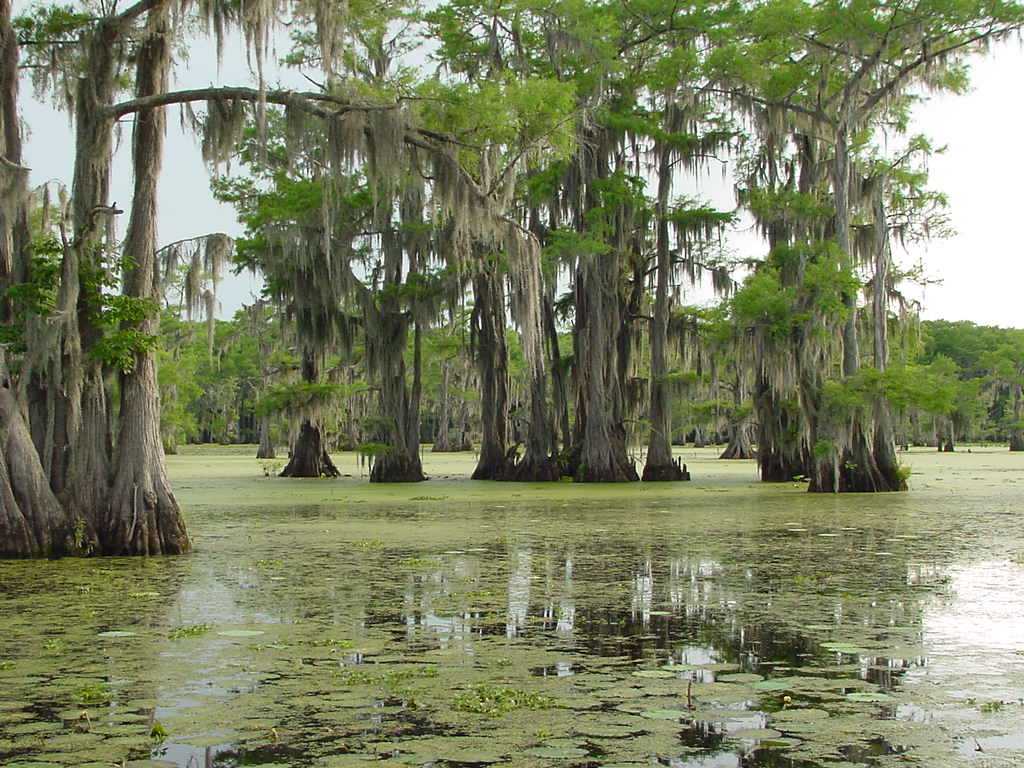 2. Jefferson, Texas
198 miles | 3 hours 3 minutes from Fort Worth
With it's bayous and Southern charm, travel back in time in Jefferson. Once a major port en route to New Orleans, you can relive the city's history on a riverboat tour, historic home tour or even experience some of the city's ghosts on one of the evening ghost tours. The town has plenty of antique stores and quaint Bed & Breakfasts. If you enjoy being outdoors, Caddo Lake, just outside of town, offers lodges and cabins surrounded by cypress trees laden with Spanish moss. For the "Gone With The Wind" fan, a visit to Scarlett O'Hardy's Gone With The Wind Museum is a must.
3. Oklahoma City,

Okla

.
200 miles | 3 hr 11 miles from Fort Worth
Just a 3 hour drive up I-35, Oklahoma City offers a fun city getaway.  Experience the Old West at the National Cowboy & Western Heritage Museum or Stockyards City. Explore the outdoors in the Boathouse District, and visit Bricktown where you grab a bite to eat, listen to live music, take in a ball game or relax along the canal. No visit to OKC is complete without a visit to the Oklahoma City National Memorial and Museum dedicated to those lives forever changed by the events on April 19, 1995.
4. Fredericksburg, Texas
234 miles | 3 hr 50 min from Fort Worth
Located in the heart of the Hill Country, Fredericksburg is quickly becoming the perfect Texas weekend getaway. With it's vineyards, hiking trails, swimming holes and live music, Fredericksburg has a little bit of something for everyone. With its high population of German immigrants, make sure you try some local German food and beer. And make sure you visit the small town of Luckenbach with it's population of 3 people. Known as a country music destination, local and national musicians often stop by.
5. Hot Springs, Ark.
326 miles | 5 hours from Fort Worth
Enjoy a relaxing spa getaway in Hot Springs. Located in the Ouachita Mountains, Hot Springs sits upon several hot springs, for which it was named. Because of the healing properties of the springs, the town became home to Major League Baseball spring training, gangsters, horse racing and illegal gambling. The eight historic bathhouses are still preserved today and many are open to the public to relax and enjoy. Downtown has many unique shops and restaurants to enjoy and overlooking downtown is the Arlington Hotel, a historic hotel known for its Lobby Bar and historic charms.
6. Canyon, Texas
349 miles | 5 hours 30 minutes from Fort Worth
South of Amarillo lies the town of Canyon, Texas home to Palo Duro Canyon, the "Grand Canyon" of Texas. As the second largest canyon in the United States explore the 120-foot long canyon through mountain-biking, camping, hiking or horseback riding. Palo Duro Canyon itself plays host to TEXAS! Outdoor Musical where a lone horseman, carrying the flag of Texas, appears at the top of a 600-foot cliff to signal the start of the outdoor musical drama featuring a cast of more than 60 actors, singers and dancers. The town itself boasts quaint eateries, shops, historic buildings and the newly restored Randall County Courthouse.
7. Rockport, TX
356 miles | 5 hours 50 minutes from Fort Worth
Best known for its white sand beaches, find a different Gulf getaway in Rockport, just 30 miles north of Corpus Christi. The locals say Rockport is in the sweet spot of Texas: easygoing every day, yet close to big-city attractions. Find out why in this quaint and peaceful town that is sheltered by barrier islands by relaxing on its tranquil beaches or strolling downtown on Austin Street with its brightly colored shops and restaurants. The town is also host to several hundred artists, many galleries and the Rockport Center for the Arts. Enjoy fishing at Goose Island State Park and rest your head in one of the hotels on Aransas Bay.