Home Improvements that Add Value
Home Improvements Add Value
Other than the condition of your home, other factors that will contribute to your home's value are location, market trends, and ….updates! Keeping your home updated with the latest styles and latest "must-haves" of a buyer will certainly help position your home on the forefront of listings in a competitive market. Home improvements add value!
Below is our list of recommendations to update your home. These updates not only attract buyers, but can add value to your home.
The easy answer to keeping your home's value up over time is simply regular home maintenance. Quickly taking care of what may seem to be a little problem like a drafty window or leaky faucet can mean saving you hundreds of dollars in the long run. Take care of your home and enjoy the rewards when it comes time to put your home on the market!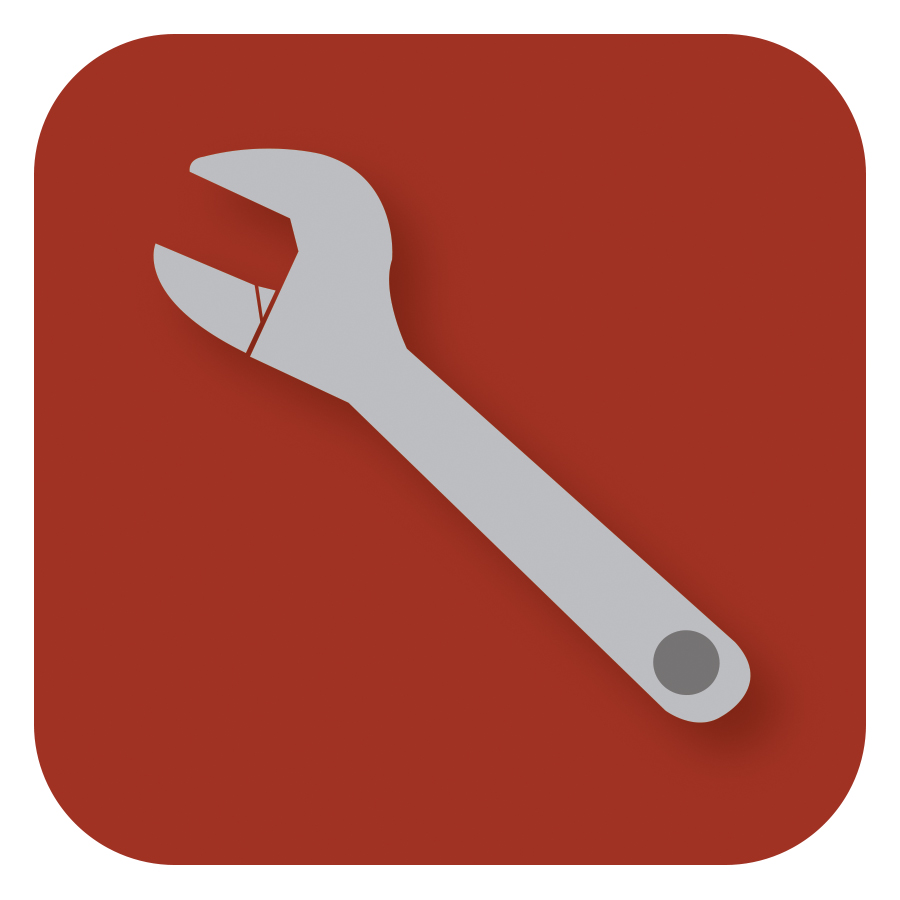 Make sure your indoor systems are in good working order!
Plumbing, air conditioning, heating, and electric systems are some of the most important factors during home inspection.
More than any other room in the house, kitchen and bathrooms can directly affect your bottom line.
Update your counters, cabinetry and appliances to match the price point you hope to sell for in your neighborhood.
With just a little bit of time, effort and money, your home's curb appeal could increase your property's value.
Furthermore, this will entice buyers to get out of their cars and into your house. It could be as simple as removing dead or dying plants and adding new ones.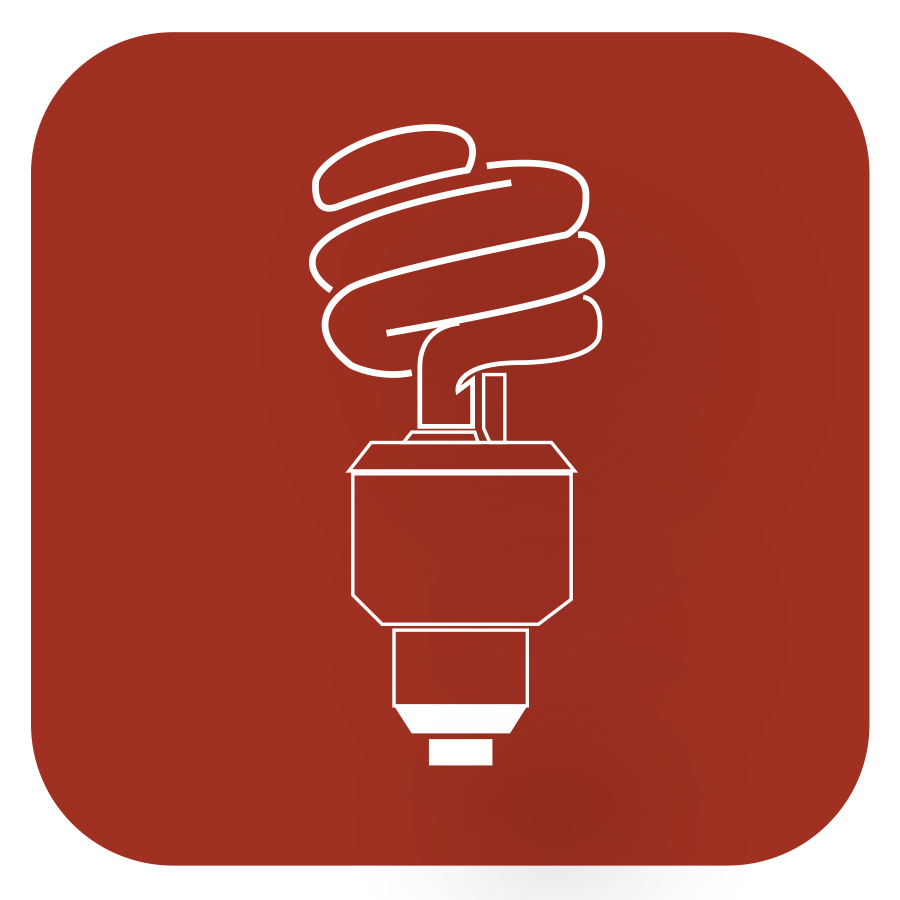 Going green is a big factor in increasing your home's value and getting it seen by a wider audience
If solar panels and siding aren't in your budget, there are plenty of small projects you can tackle like caulking windows and door frames to make sure they are air tight, or changing the filters on your AC unit regularly to ensure it is running efficiently.
If you have more questions about home improvement, feel free to contact Minteer Real Estate Team. We'd be happy to point you in the direction of highly reviewed plumbers, pool guys, electricians, housekeepers, contractors etc. in Southlake, Colleyville, Grapevine and surrounding areas!
If you have questions about listing your home, call Minteer Real Estate Team and ask for a free custom market shapshot of your home and neighborhood! No obligations – just a chance to see if taking advantage of today's Seller's Market is the right move for you.