2900 High Oaks Dr | New Home for Sale in Grapevine
New Home for Sale in Grapevine: 2900 High Oaks Dr.
We've got a beautiful new home on the market in Grapevine! A corner lot home that feeds into the popular Grapevine-Colleyville ISD. Furthermore, you need to schedule a private showing soon because this home will go fast! Some additional features that will stay with the new home owner of 2900 High Oaks Dr are: all equipment and chairs in the media room, Green Egg Smoker is also available from outdoor patio, 3 hole putting green, and surround sound system.
Homes in Grapevine are in high demand! Families from all over are itching to get moved into Grapevine before  the school year starts. If you think you may be interested in this beautiful home, do not hesitate to call us!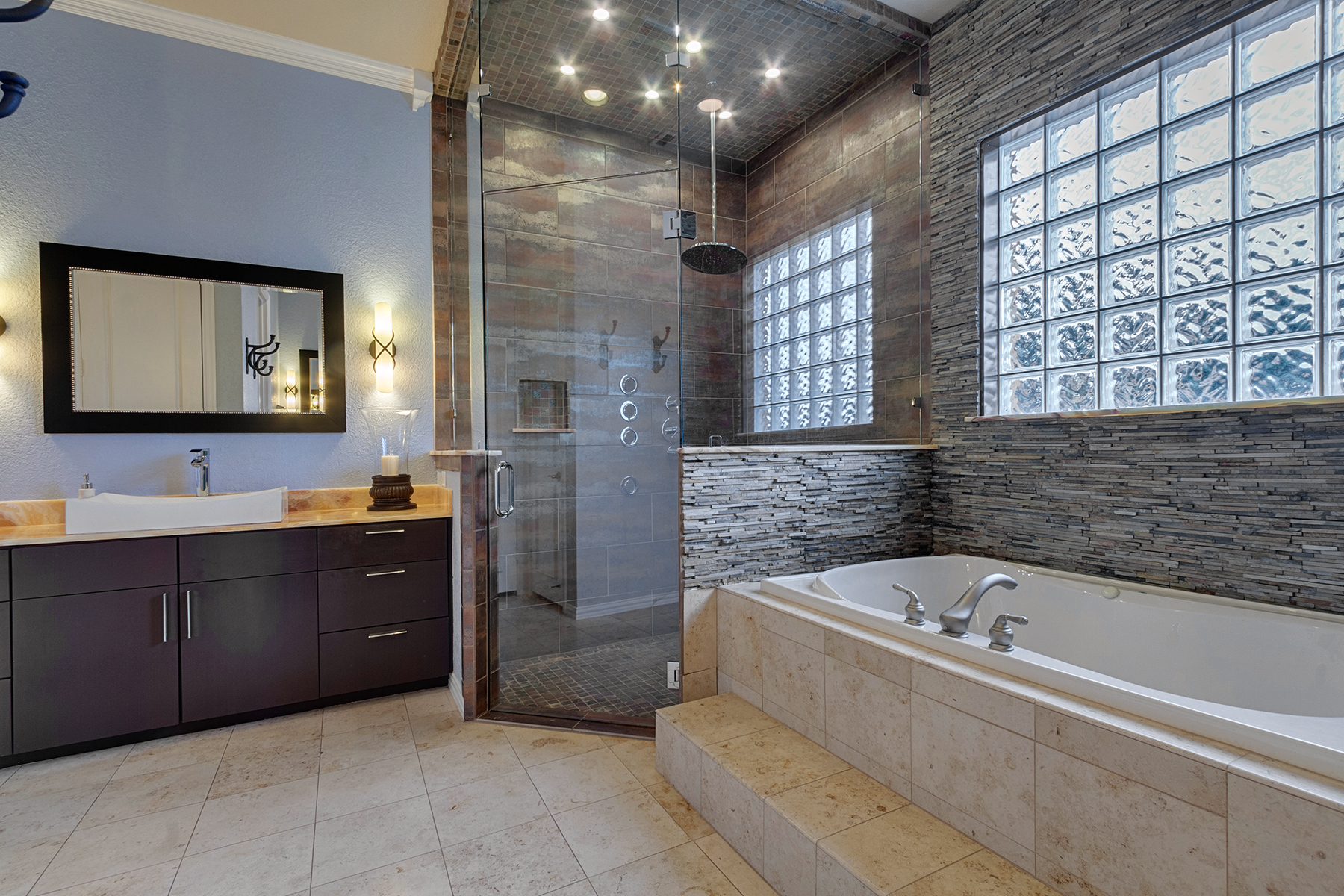 If you or someone you know is looking to buy or sell a home, give our team a call!
–
The Minteer Team has a passion for delivering top quality service and helping clients find their dream home. We have been helping clients for over thirty years! Is someone you know wanting to sell their home? Or maybe you are finally ready to buy? Give us a call! Our highly qualified agents are waiting to help!