Top Five Mistakes Tarrant County Home Sellers Make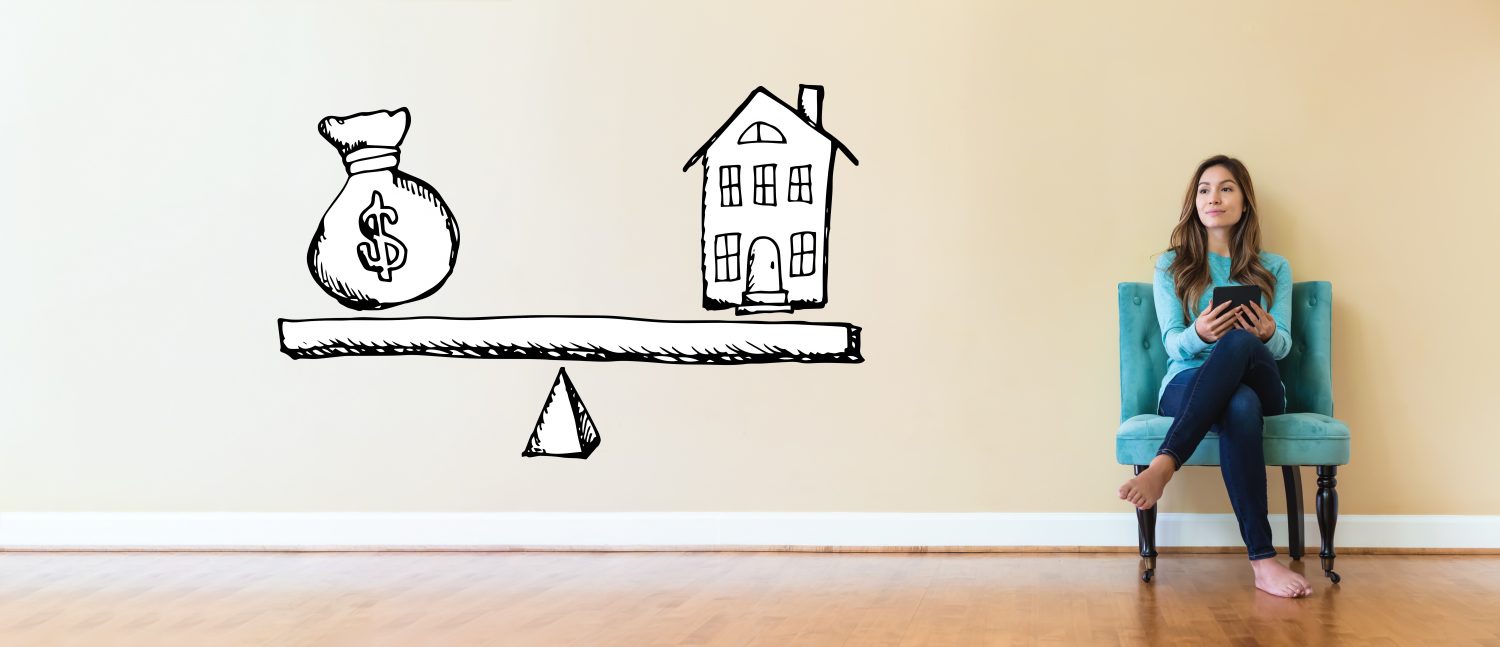 Plenty of people find themselves either buying or selling a home at some point, and some even find themselves doing it simultaneously. Yikes! However, knowing others have gone through the same stress doesn't make yours go away. After all, there is a lot on the line. If your home buyer backs out, you don't have the funds to buy your next home. Or if your purchase falls through, you could be homeless!
It's all like walking out of your child's room after finally getting them to sleep: Make the tiniest mistake and wake the baby, you've got a big problem on your hands.
But don't worry, we got you. We've been DFW real estate agents for a while, and we've seen both the right and a wrong way to do things. So, we decided to put together these little "what- noto to-dos" to help you through the process.
Avoid These Top 5 Mistakes Homeowners Make When Selling Their Home
Wrong Pricing
A common mistake among sellers is that the pricing of their home is too high or in some cases too low. If you price your home too high, you may see it sit on the DFW real estate market for a lot longer than you would like while potential buyers look at comparable properties with a more reasonable asking price. Price your home too low, and you might lose potential profit.
Choosing to work with a realtor such as Minteer Team to sell your home is helpful if you aren't sure what to ask for your home. They can look at market conditions, demand, home condition, and location then advise you on a good pricing strategy.
Missing the Marketing Mark
Practical marketing is a crucial factor in the selling of your home being a failure or a success. Unfortunately, oftentimes it is poorly executed. Excellent marketing of your home starts with knowing what photos or video of your home can highlight essential features. Afterall, the photo is probably the first thing potential buyers see adn will make a decision to see it in person or move onto the next.
Not Preparing the Home for Sale
Another very common mistake homeowners make is not making their home sale ready. When a potential buyer sees poor maintenance, it may make them wonder about other, bigger, problems that may be lurking under the surface. Piles of clutter, poor decorating choices, or curb appeal that's not appealing can prevent a potential buyer from falling in love with what could be their dream home.
Choosing the Wrong Realtor
New real estate agents may increase the chance of poor results, they haven't yet gained the wisdom to really understand the North Texas real estate market. You want to work with real estate agents who can recommend the proper listing price for the current market. Knows the best way to showcase your home. Plus, they can help you through the various obstacles that may pop along the way.
Disagreeing on Key Details
Lastly, a big mistake we see with homeowners is failing to agree on the critical details of a sale before receiving an offer. Choosing a realtor before listing your home can help you nail down your ideal closing date, the net proceeds you would want from the sale and any wiggle room you have on other items.