The Mid-Cities Best Indoor and Covered Playgrounds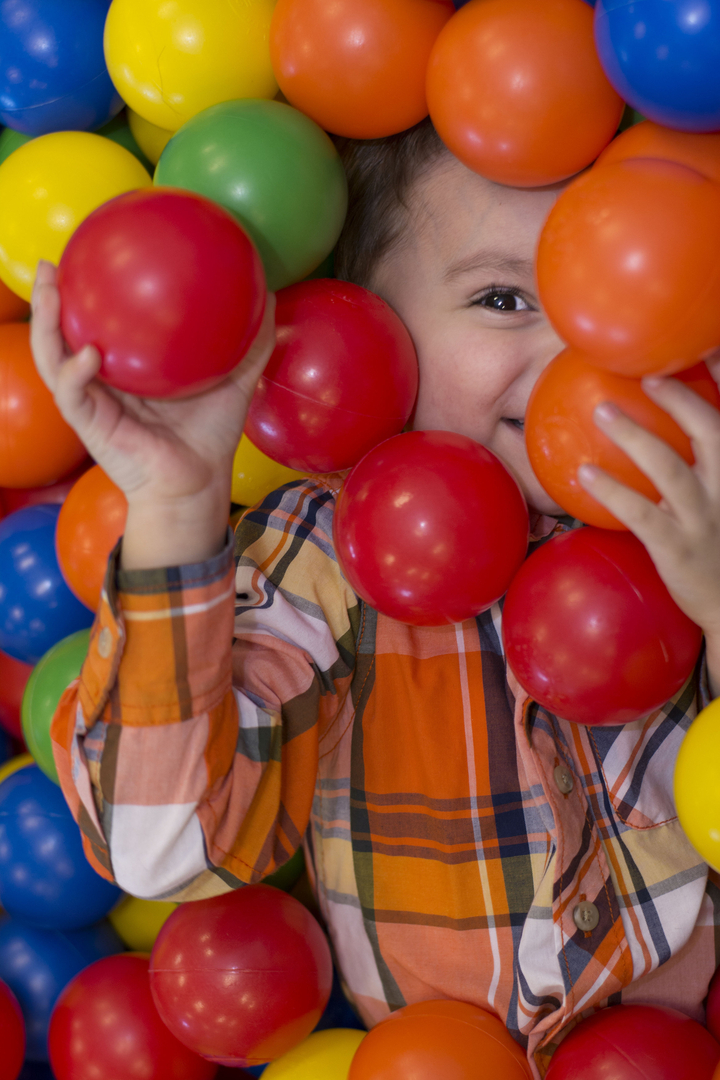 Try one of these mid-cities indoor or covered playgrounds to cure your cabin fever.
Are you and your kiddos yearning for some summer fun but don't want to battle the crazy Texas heat? Fortunately, the mid-cities is sprinkled with some of the best indoor and covered outdoor playgrounds. We've compiled a list of some of the most popular. These are perfect for your next playdate or just a fun afternoon for you and your littles.
Luv 2 Play | 5311 William D Tate Ave #110, Grapevine
Perfect for kids of all ages. Huge indoor playground with a designated toddler area for tots aged 1-4, baby area safe for crawlers and age-appropriate toys, plus so much more.
More Info
---
Peek and Play | 2805 E Grapevine Mills Cir, Suite #150, Grapevine
This 4500 sq ft indoor playground has kid-sized play town, indoor treehouse and a ton of toys to keep your child engaged and busy for hours. Plus a lounging area for you to relax or work while they play.
More Info
---
The Grapevine Rec | 1175 Municipal Way, Grapevine
Perfect place to escape the heat to let your littles run around and get rid of some energy.
More Info
---
Small World BIG Imagination | 280 Commerce St #125, Southlake
Great for kids ten and under with lots of activities including crafts, a miniature grocery market, firehouse, doctors office and more.
More Info
---
The Little Gym of Keller | 859 Keller Pkwy, Keller
Build and play with your child boosting their imagination and problem-solving skills.
More Info
---
Paradise Pond | 301 E Texas, Grapevine
Paradise Pond is an indoor play place designed for children 2yrs to 6th grade and includes 10 different stations where children can play. Babies and 1's are welcome, but parents must supervise closely.
More Info
---
Best Covered Playgrounds
Looking for some morning or late afternoon outdoor fun? These parks are perfect.
---
Dove Park Splash Pad | 1509 Hood LN, Grapevine
---
Harmony Park | 699 Indian Creek Drive, Trophy Club
---
Bob Jones Nature Park | 3901 N White Chapel Blvd, Southlake
---
Bob Eden Park | 901 Mid-Cities Blvd, Euless
---
After your playdate, check out one of these patios for a grown up drink!