Renting vs Buying: What's Right for You?
Should I Buy a Home or Rent?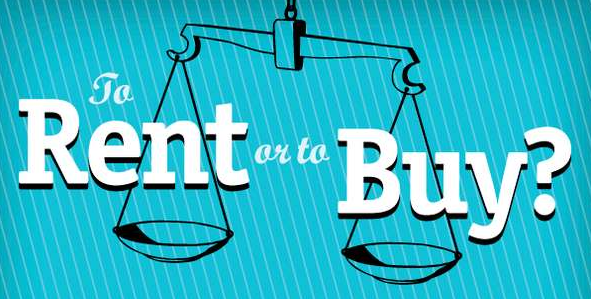 The rent vs. buy decision often is a lifestyle choice and a matter of timing.
While mortgage rates are rising, most mortgages have a fixed interest rate, so payments are stable and long-term values grow, which is an investment consideration for potential buyers. Rents tend to trend up and are expected to rise in 2014. However, landlords are responsible for all maintenance costs. Owning a home comes with yard work, repairs and insurance costs. However, there are also significant tax benefits available to homeowners.
Areas with positive job and population growth are more likely to have good prospects for home price growth in the year ahead; buyers in weak markets need a longer term view. Luckily those living or planning to live in DFW can expect a healthy housing market for years to come. In fact, both Dallas and Fort Worth recently topped Forbes list of "Best Buy Cities: Where to Invest in Housing for 2014".
As for growth in Northeast Tarrant County, Brian Lister, a senior research associate at the council of governments, was recently quoted saying,
"…you could go from McKinney, Frisco and Plano all the way down to
Southlake

, Grapevine and

Colleyville

. All of this growth is centered on the economic engine that is DFW Airport."

Those 3 Northeast Tarrant County cities gained about 1,700 residents combined while North Richland Hills (third largest city in Tarrant County) gained about 1,450 residents.

For people who plan to stay only a few years, or have insufficient cash, renting is often the best option. In many areas today it is still cheaper to buy than rent a comparable home. Furthermore, the long-term benefits of homeownership often outweigh the benefits of renting.

If you're still on the fence about buying a home or renting, its best to get some expert advice from a real estate agent or mortgage lender. Together we can discuss your options to find out what makes the most financial sense for you.
You can call Minteer Real Estate Team to discuss your questions at 817.481.8890 or email us at admin@minteerrealty.com.