Tips for Maximizing Your Small Space
Tips for Maximizing Your Small Space
Your home's equity is constantly changing. Click here to receive your FREE market snapshot and learn your more about your home's value.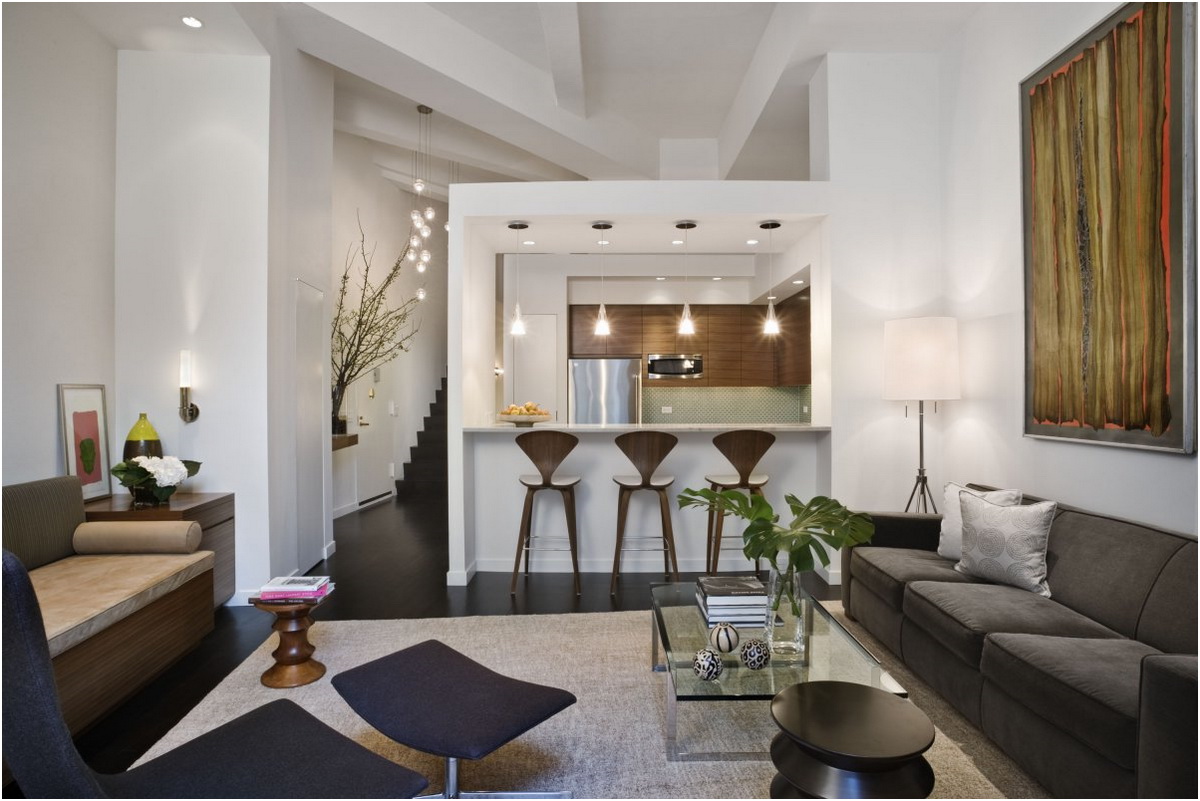 Living in a small space – either a small room or even home – can have its challenges from an interior design perspective. Too much furniture can make the space feel even smaller and cluttered and too little leaves you without the functionality you may need.  If you're not ready for an upgrade of a bigger home, maximizing what you have is a must to get you the most you can from your lack of space. Here are five tips for making the most of your space.
Divide and Conquer – If you have an open space that combines several areas like a kitchen, living room and dining area, use an open layout that uses strategically placed furniture to divide the space.
Go for Light and Bright – Use lighting to create a sense of spaciousness. First, allow as much natural light into the space as possible. Keep window coverings to a minimum and use bright paint colors.
Supplement with Lighting – Augment natural light with sufficient general, ambient and task lighting. Remember to take into account the different ways you use the space.
Get (and Stay) Organized – Storage is key when maximizing a small space. Add built-in bookcases, cupboards or cabinets and use furniture with built-in storage. Remember, once you have sufficient storage, to stay organized. The more clutter you have, the smaller your space will feel.
Think Versatility and Flexibility – Consider multiple uses for each furniture piece. Find furniture that can do double duty like a hinged coffee table that lifts for a dining table.
(Source Outbound Engine)
Featured homes for sale in Northeast Tarrant County: